Image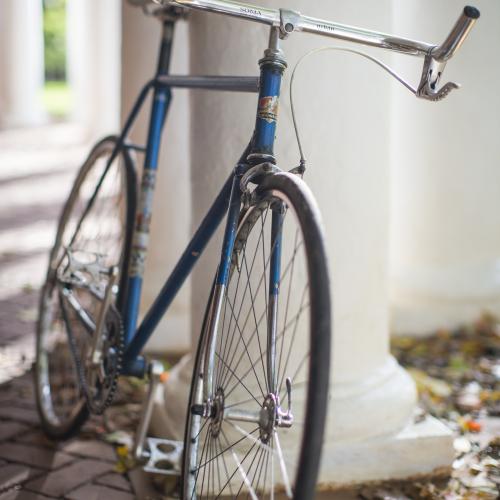 The Alternative Sanctioning Working Group discusses the evolution of Honor System sanctioning.
Image
The University's two student-run adjudicatory bodies share common values. Explore the origins of the University Judiciary Committee and its unique contributions to the Community of Trust.
Image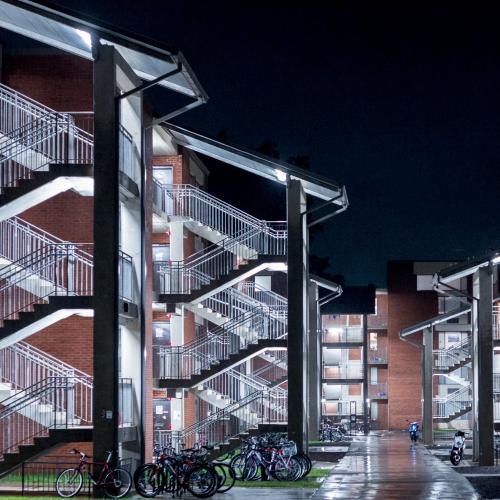 Eleven days before the state raised the legal drinking age, the Honor Committee repealed its long-standing exclusion of "lying for liquor" cases. But that wasn't the first time the Honor Committee reversed course. Will it be the last?
Image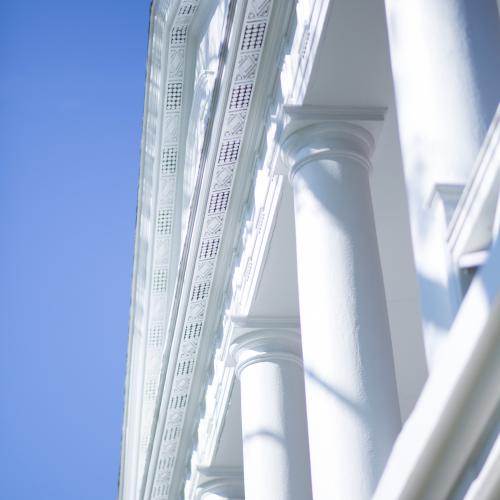 Students are combating sexual and gender-based harassment and other forms of interpersonal violence at UVA... so why aren't these acts adjudicated by the Honor System?
Image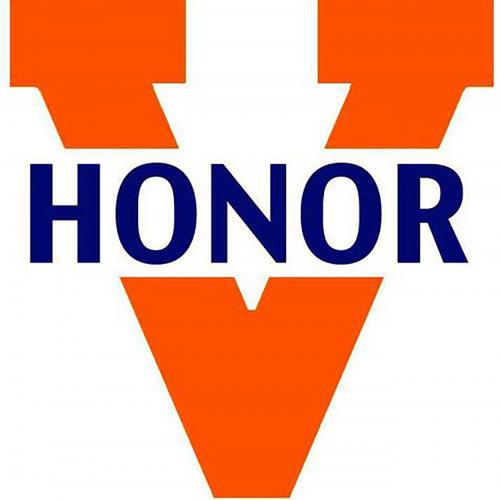 Read the full Bicentennial Report Data Analysis for 100 years of detailed sanctioning information.
Image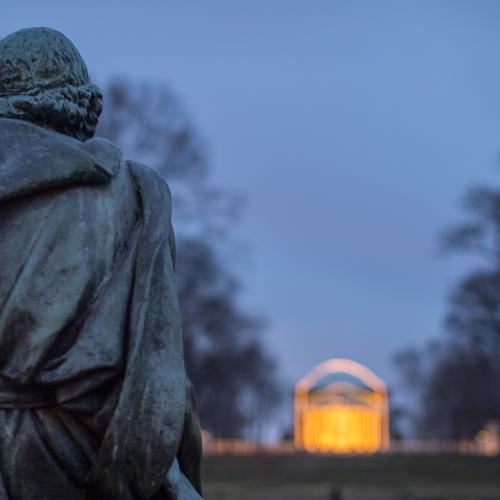 An exonerated student, now working in higher education law, reflects on honor, reporting trends, and his own Honor trial.
Image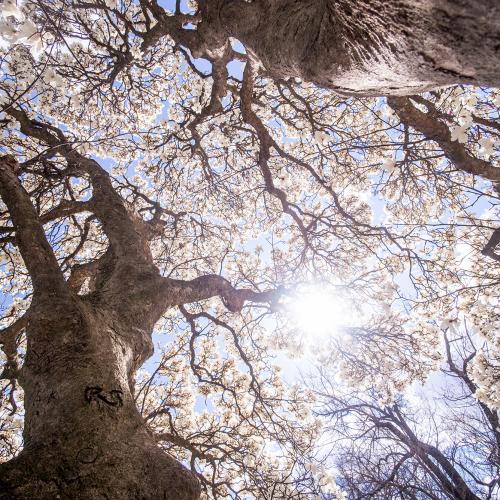 An expelled student, now working in student conduct, reflects on the single sanction.
Image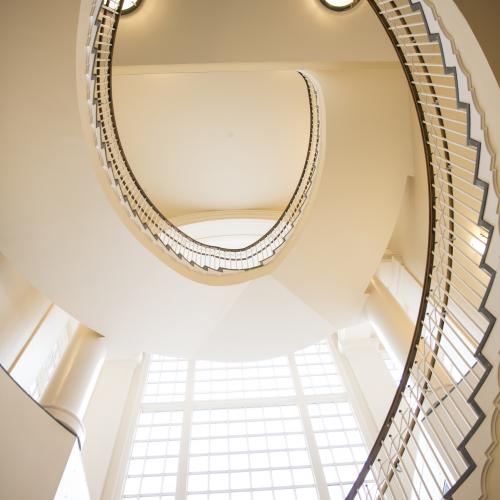 A reported student, returning to Grounds after fulfilling the requirements of an Informed Retraction, reflects on the Community of Trust.